About us.
SIMOPS group consists of four companies:
Engineering Consultancy Co.
Petroleum Services Co.
Renewable Energy Co.
Management Consultancy and Training Co.
Each of the above companies has the resources and SME specializing in serving specific services to our distinctive clients and customers.
More Services. More Peace of Mind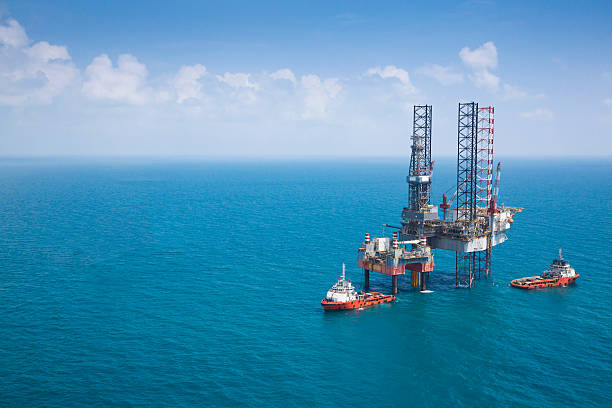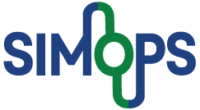 Affiliates & Business Support Partners Worldwide
Engineering affiliate office in Amman with the most advanced design software for architects & civil engineering.
Partnership with International Global Consulting Office GCTP in Canada.
Support by BLOM Maritime of 3D digital data capturing & design in Norway.
Support by real-time environment monitoring developers and producers; Aeron Systems in India.
Soil Scout in Finland and OBSCAPE Environmental Observations from the Netherlands & South Africa.
High-Cost Engineering Centers in India.